Grow Your Brand's Awareness and Attraction with Cromatik's Graphic Designing Services in Wazirpur, Delhi
If you are in the search of best graphic design company in Wazirpur Industrial Area, Cromatik should be your first priotity. We are delhi's local graphic designing companies and serving all designing services for the past 15 years.
Packaging design plays a pivotal role in capturing consumer attention, promoting brands, and ensuring product integrity. As a leading packaging design company in Wazirpur Industrial Area, we offer a comprehensive suite of services tailored to meet your specific requirements.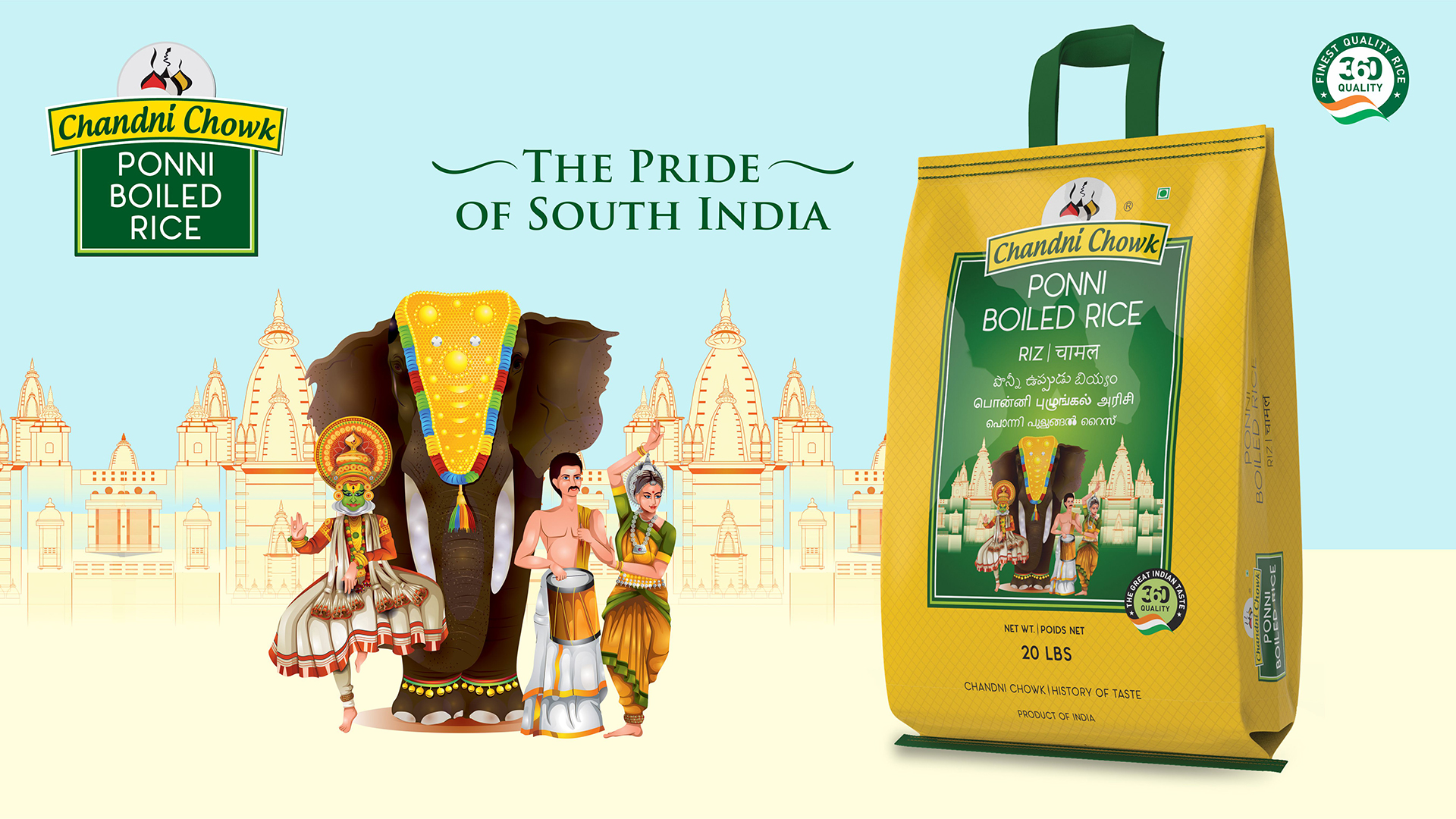 We have the expertise and experience to create packaging designs for food, cosmetics brand, or a technology company. You can check out our service page for more information and book your slot to grow your business.
We work closely with our clients to understand their brand values, target audience, and unique selling strategies. By combining your vision with our industry insights and creative expertise, we develop best graphic designs that will reflect your brand essence. As a reputable packaging design company, we prioritize quality and durability. We carefully select designs that will show your brand's strength and attract new customers.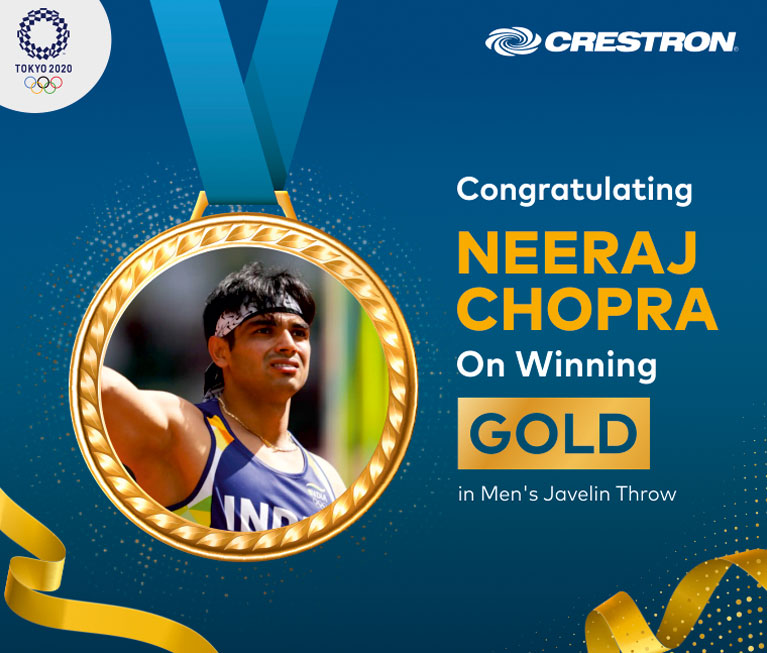 Contact us today and let's create stunning designs that will boosts your brand value and captivate new audience.
The Graphic Design Services
that we provide:
Graphic Designing
Brouche
Catalogue
Packaging Design
Logo Design
Print Ad
EDM
Social Media
Preference Locations for Graphics Design in Delhi