Cromatik is Best Place To Get Deals On Graphic Design Services In Karol Bagh, Delhi
In an increasingly visual world, graphic designs has become an integral part of business success. It serves as a powerful tool for conveying messages, capturing attention, and establishing a strong brand identity.
Karol Bagh, a vibrant commercial hub in Delhi, is home to various skilled graphic design companies. Opting for a local company offers several advantages. Cromatik is a graphic design company in Karol Bagh delhi. We possess in-depth knowledge of the local market and cultural values.

We offer a wide range of graphic design services in Karol Bagh Delhi. Our services include Graphic Designing, Brochure Design, Catalogue Design, Packaging Design, Logo Design, Print Ad, EDM, Social Media posts and many more.
Printables continue to hold value in marketing and branding efforts. Well-designed print materials can leave a lasting impact on your target audience. Cromatik has expertise in graphic designing and can create visually stunning brochures, flyers, and business cards.
By utilizing effective design elements, we ensure that our designs grab attention and effectively communicate your message.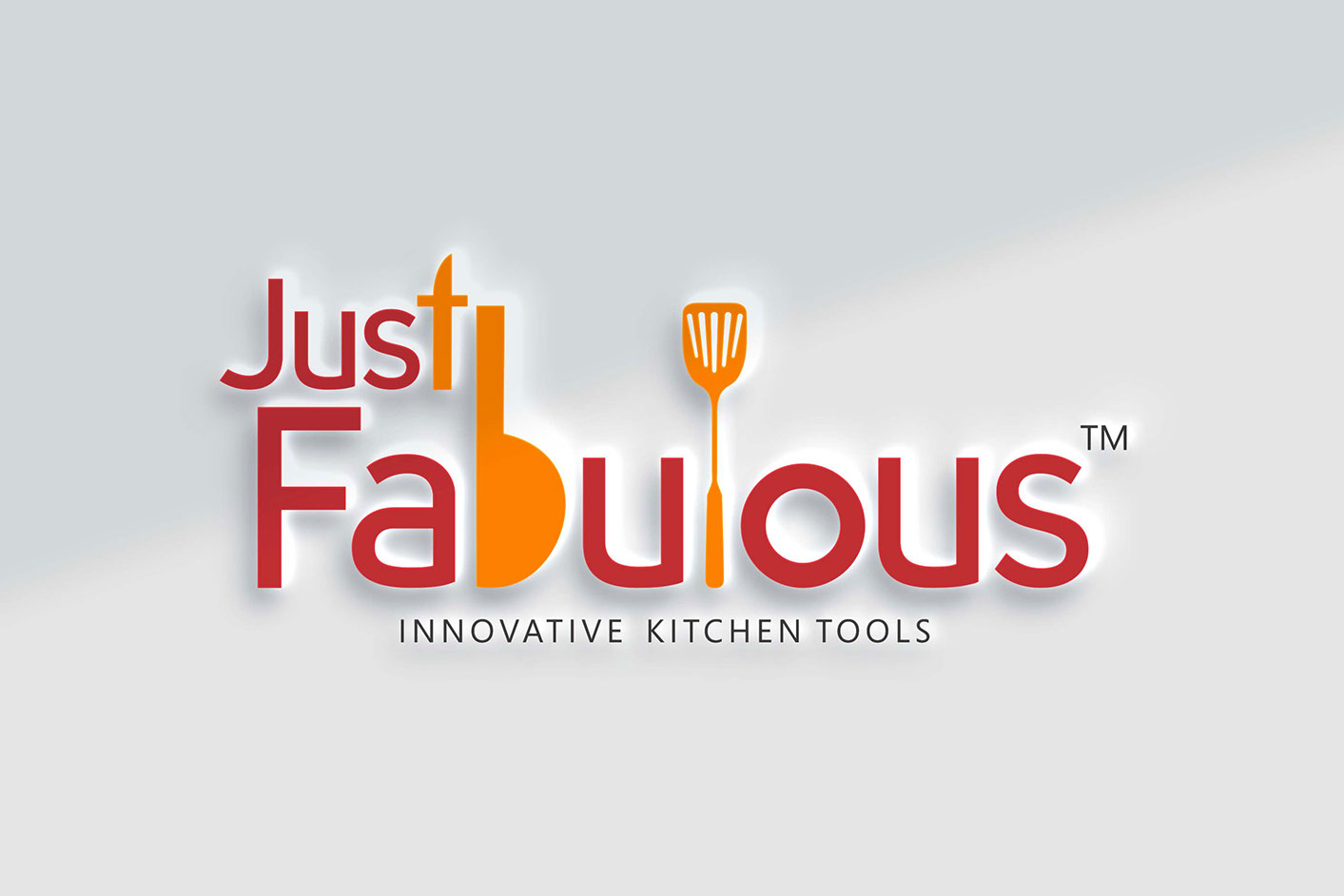 Whether you need a stunning logo, captivating marketing materials, or a visually appealing website, we've got you covered. Don't miss out on the opportunity to make a unique graphics at affordable prices.
Get in touch with us and let's create something extraordinary together!
The Graphic Design Services
that we provide:
Graphic Designing
Brouche
Catalogue
Packaging Design
Logo Design
Print Ad
EDM
Social Media
Preference Locations for Graphics Design in Delhi