Expert Graphic Design Services for Businesses in Mohan Cooperative, Delhi: Elevate Your Brand's Visual Appeal
In the digital landscape, where consumers are bombarded with countless advertisements and content, your brand needs to cut through the noise. This is where graphic designing plays an important role in your business. Cromatik is well known local graphic design company in mohan cooperative Industrial Estate.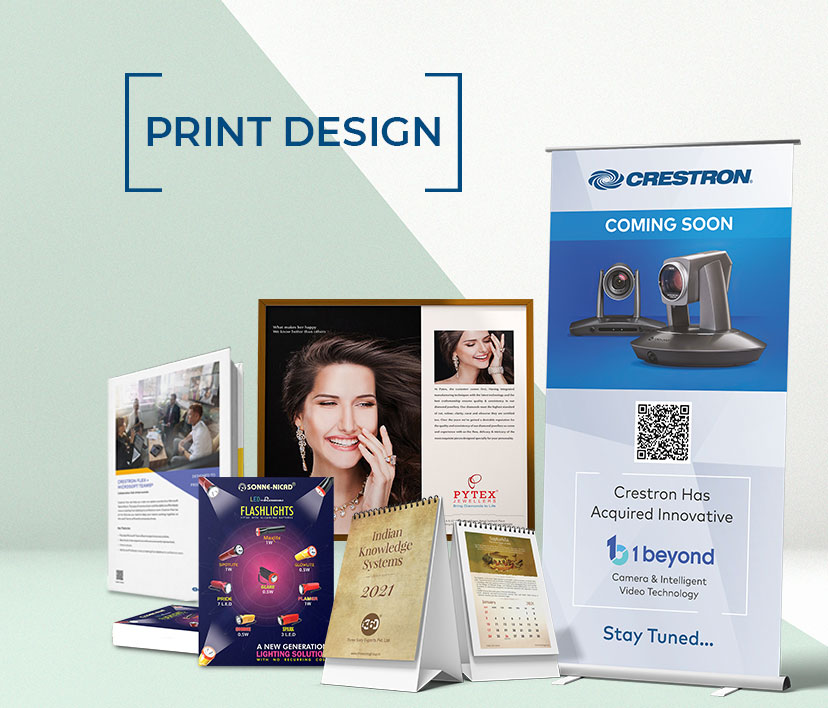 Graphics have the power to convey complex ideas in a simple manner. Our team of talented graphic designers, web developers and content creators help you to send messages into a compelling way. We use logos, infographics, or social media graphics that effectively convey your message to your audience base.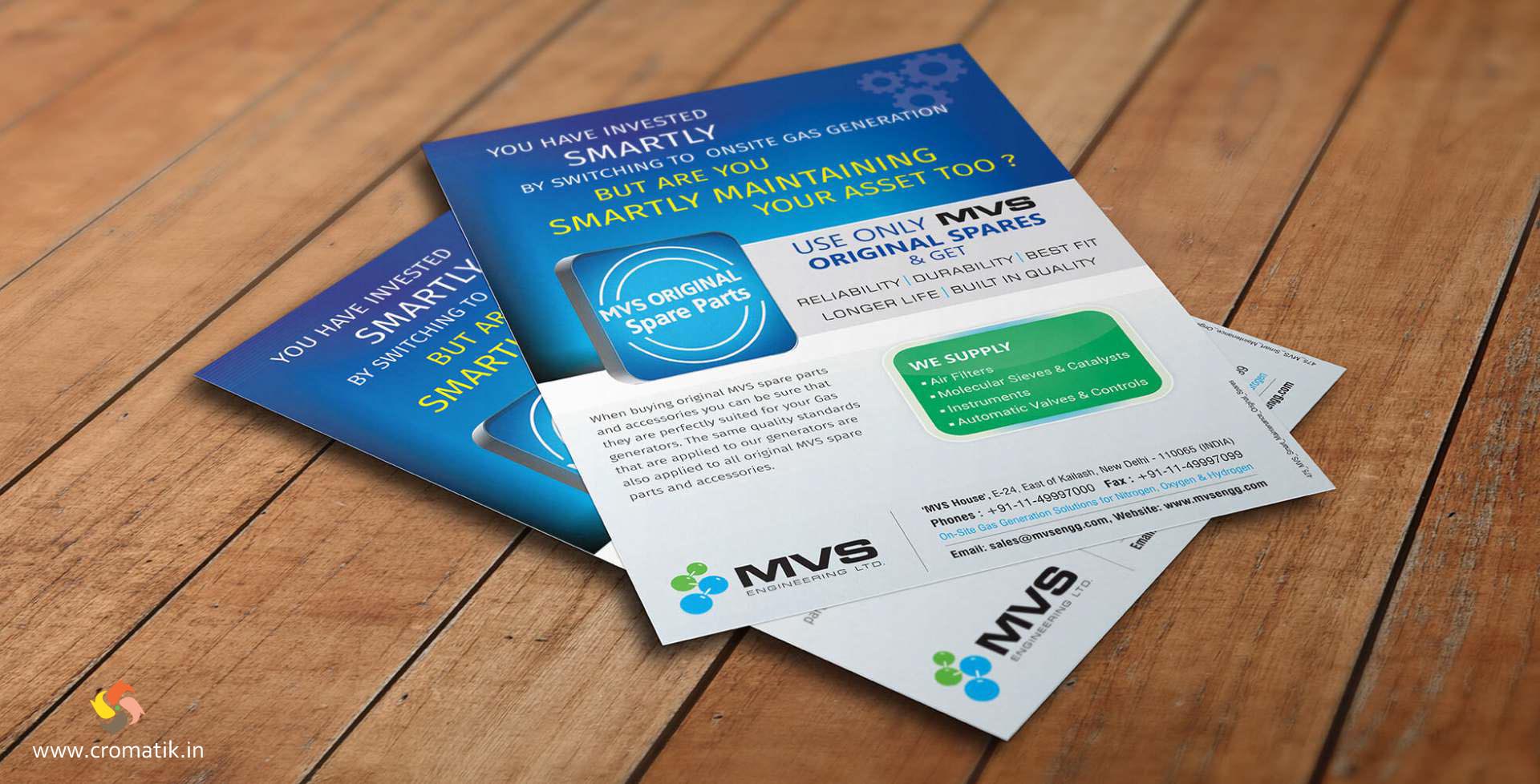 Our experienced designers make the right design to communicate your brand's values, products, and services effectively.
What Makes Graphic Design Essential for Your Business?
Brand Recognition:Great graphic designing plays a very important role in recognizing new brand. Cromatik can help you to take your business to the next level. By working with us, you can develop a unique and eye-catching visual language for your target audience.
Communication:Graphics have the power to convey your message in a visually appealing manner.
Trust and Credibility:We help you to make a visually striking and well-executed design that can elevate your brand's reputation and trust with potential customers.
The Graphic Design Services
that we provide:
Graphic Designing
Brouche
Catalogue
Packaging Design
Logo Design
Print Ad
EDM
Social Media
Preference Locations for Graphics Design in Delhi