Stand Out in Shahdara's Competitive Market with Cromatik's Bespoke Graphic Designing Services
Graphic designing holds significance in marketing campaigns. We are Delhi's top leading graphic design company in Shahdara industrial Area. We excel in creating visually stunning print designs, including flyers, posters, banners, and packaging materials.
If you are in the search of engaging social media graphics,then you are at the right place. We can help you to significantly impact your online presence. We can create attention-grabbing visuals for your social media posts, helping you stand out in a crowded digital landscape. We can provide all types of graphic design services in Shahdara industrial Area at affordable prices.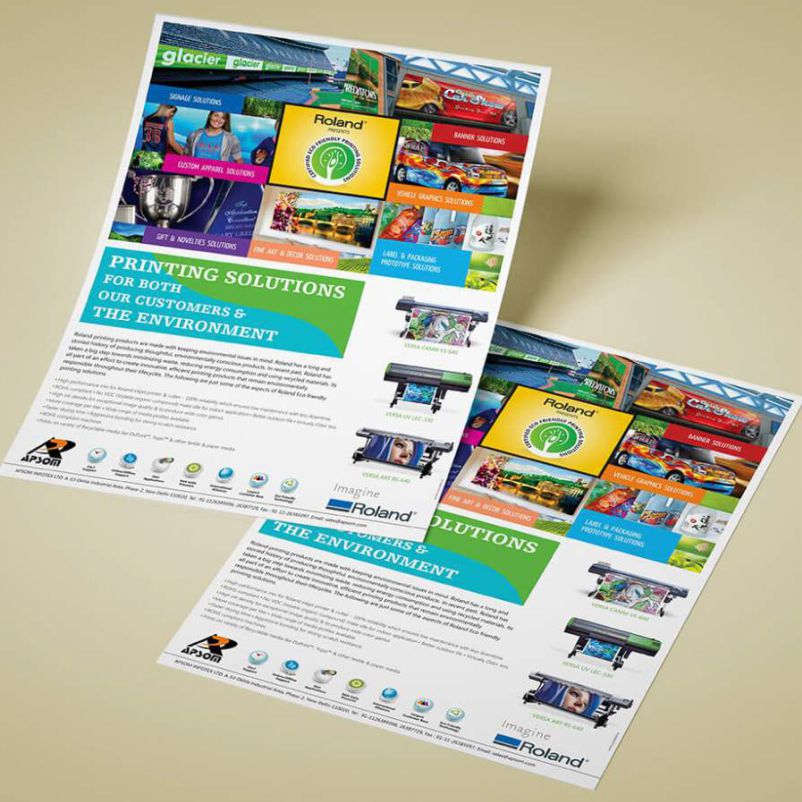 Benefits of Hiring a packaging design company in Shahdara industrial Area
Here are some advantages to consider:
Years Of Expertise:


We have a team of skilled designers who possess the years of expertise. We help to create high-quality graphics to achieve your business goals. Cromatik's professionalism ensures you for consistent and best ever results.

Time and Cost Savings:


Outsourcing your graphic design needs is a best way to save you time and resources. Instead of spending hours trying to create designs yourself, you can rely on us and we can deliver exceptional results efficiently.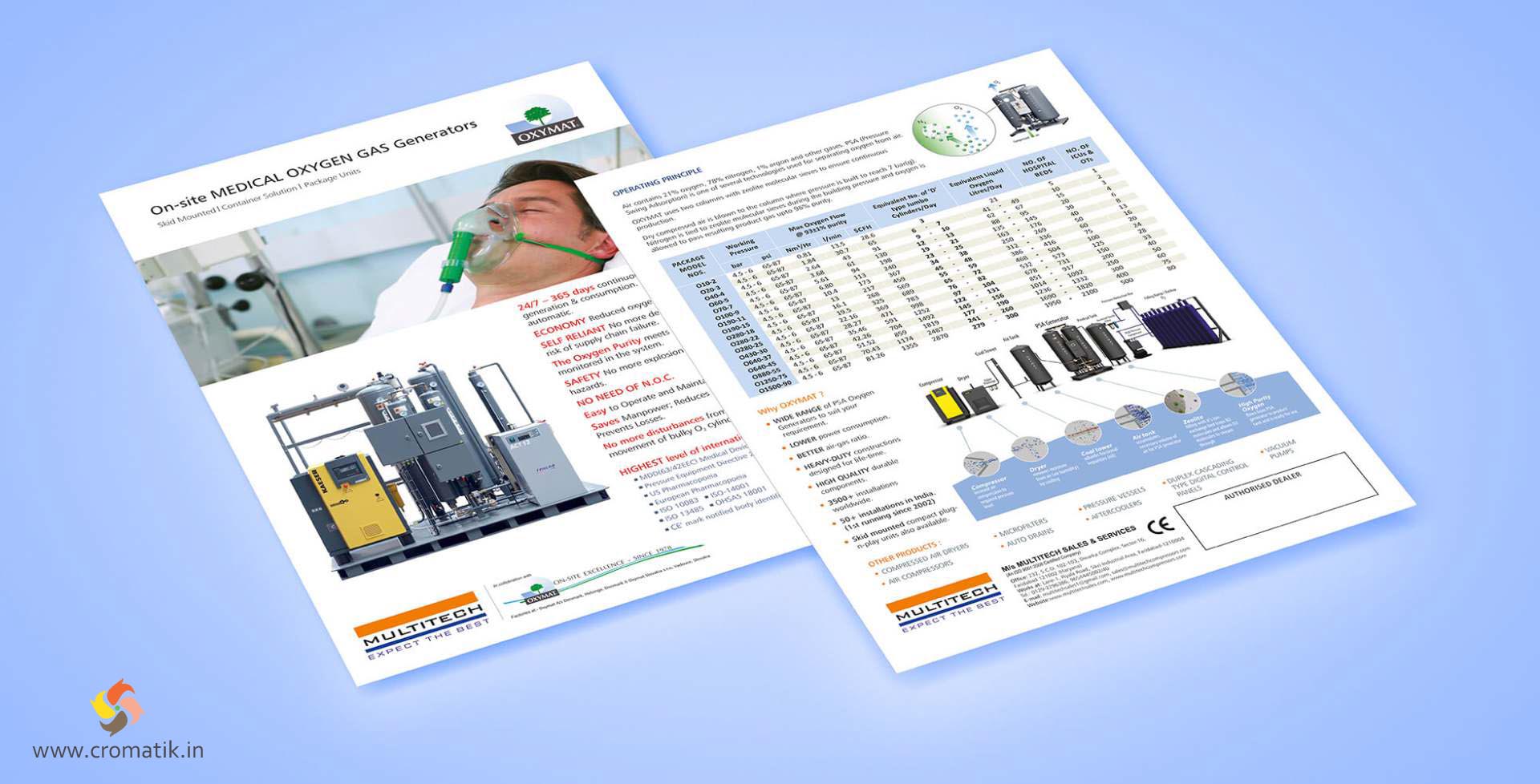 In today's digital world, hiring a graphic designing company in Shahdara Industrial Area is a wise investment. Our expertise and creative skills can elevate your brand's visual presence and contribute to the overall success of your business.
The Graphic Design Services
that we provide:
Graphic Designing
Brouche
Catalogue
Packaging Design
Logo Design
Print Ad
EDM
Social Media
Preference Locations for Graphics Design in Delhi