Take Advantage Of Graphic Design Services In Janakpuri, Delhi
Cromatik is a leading graphic design company in Janakpuri, Delhi. We take pride in our ability to transform businesses through our unique and impactful designs. Cromatik showcases our diverse range of clients and the success stories we have created.
If you are looking for the best packaging design company in Janakpuri Delhi, then you are at the right place. We have 15 years of experience in how to manage big projects and deliver on time with accuracy.

If you're in Janakpuri, Delhi, and seeking top-notch graphic design services, you're in luck!
Whether it's a website, social media post, or product packaging, effective graphic design can captivate audiences and leave a lasting impression on their mind.
Our proven methods of graphic designing will take your business to new heights. With years of expertise, we can help you to create a visual identity that resonates with your audience and drives sales.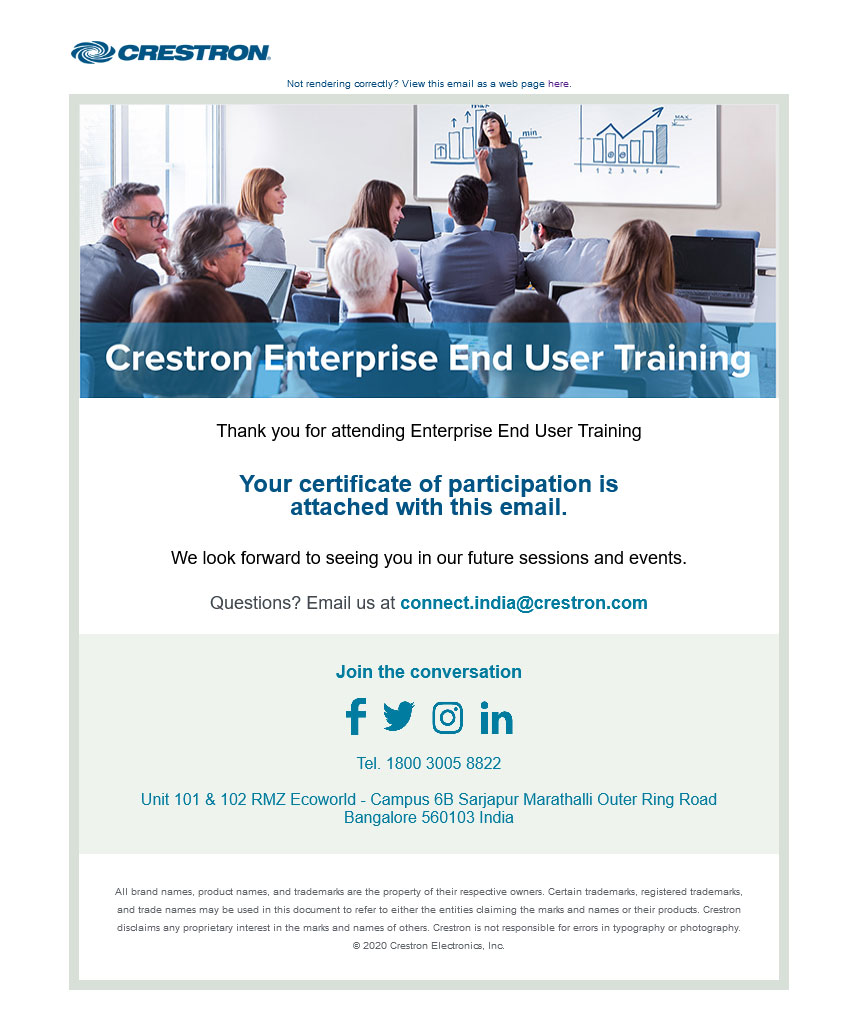 Our team of skilled designers in Janakpuri, Delhi, is committed to delivering exceptional graphic design solutions that will make your business stand out from the crowd.
Hurry up, book your consultation now! Enjoy India's best Graphic design services in Janakpuri Delhi!
The Graphic Design Services
that we provide:
Graphic Designing
Brouche
Catalogue
Packaging Design
Logo Design
Print Ad
EDM
Social Media
Preference Locations for Graphics Design in Delhi