Stand Out from the Competition: Unlock Your Brand's Creative Potential with Graphic Designing Services in Patparganj
In the digital age, visual content has become a vital element in capturing the attention of potential customers. Graphic designs are the most important part of the visual content. Cromatik is a well established Graphic design company in Patparganj industrial Area. We provide you a wide range of services including graphic designing, packaging designing, Logo Design, Print Ad, EDM and many more.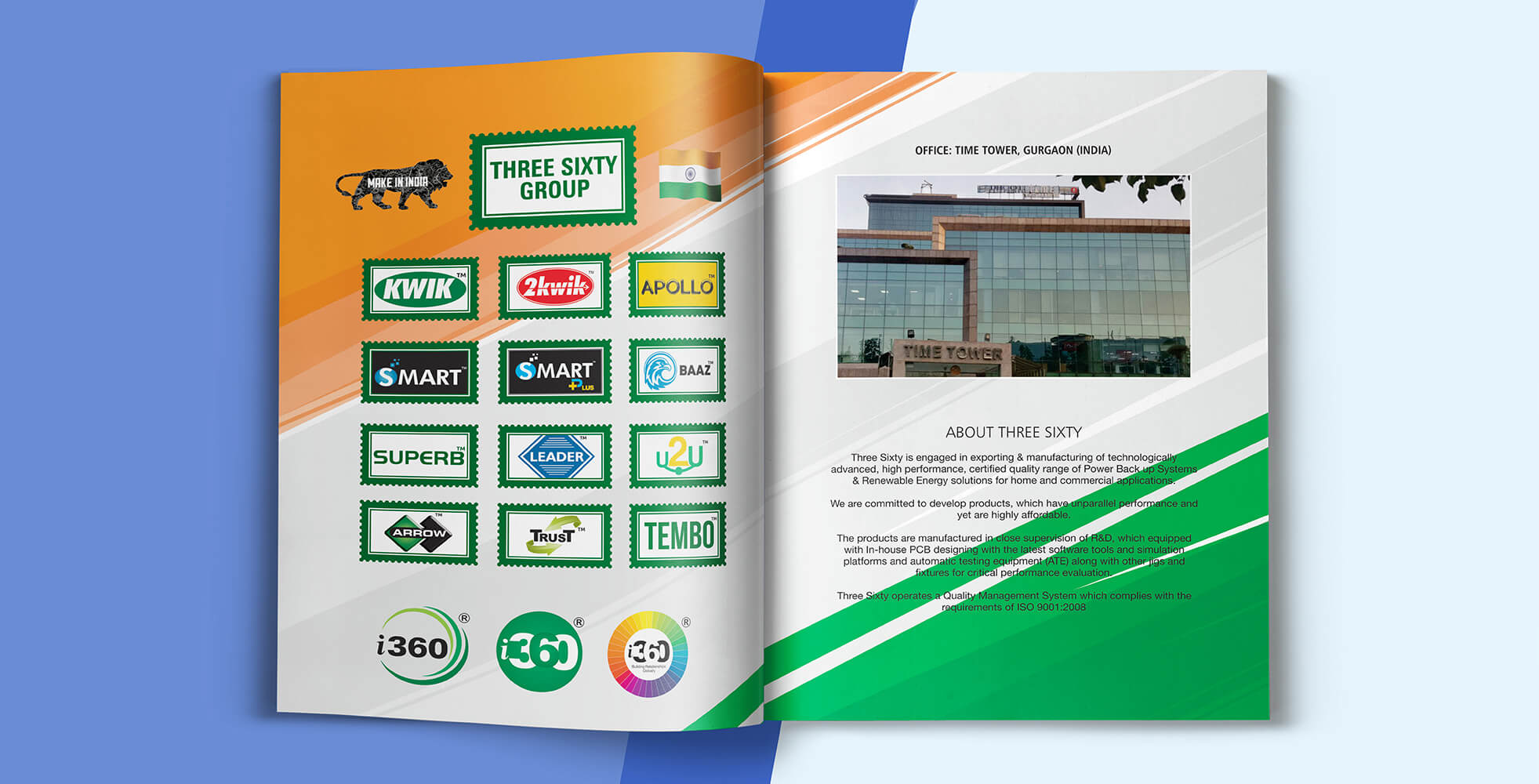 We are industry's expert in making logos, websites, brochures, and social media posts. Graphic designing is involved in every aspect of branding and marketing of brands. We have a big team of expert content creators, graphic designers, logo designers and web developers.
Our graphic designs ensure your messages are visually engaging, allowing you to connect with your target audience on a deeper level. We help to create a high-quality graphic design that reflects the attention to detail and professionalism of a company.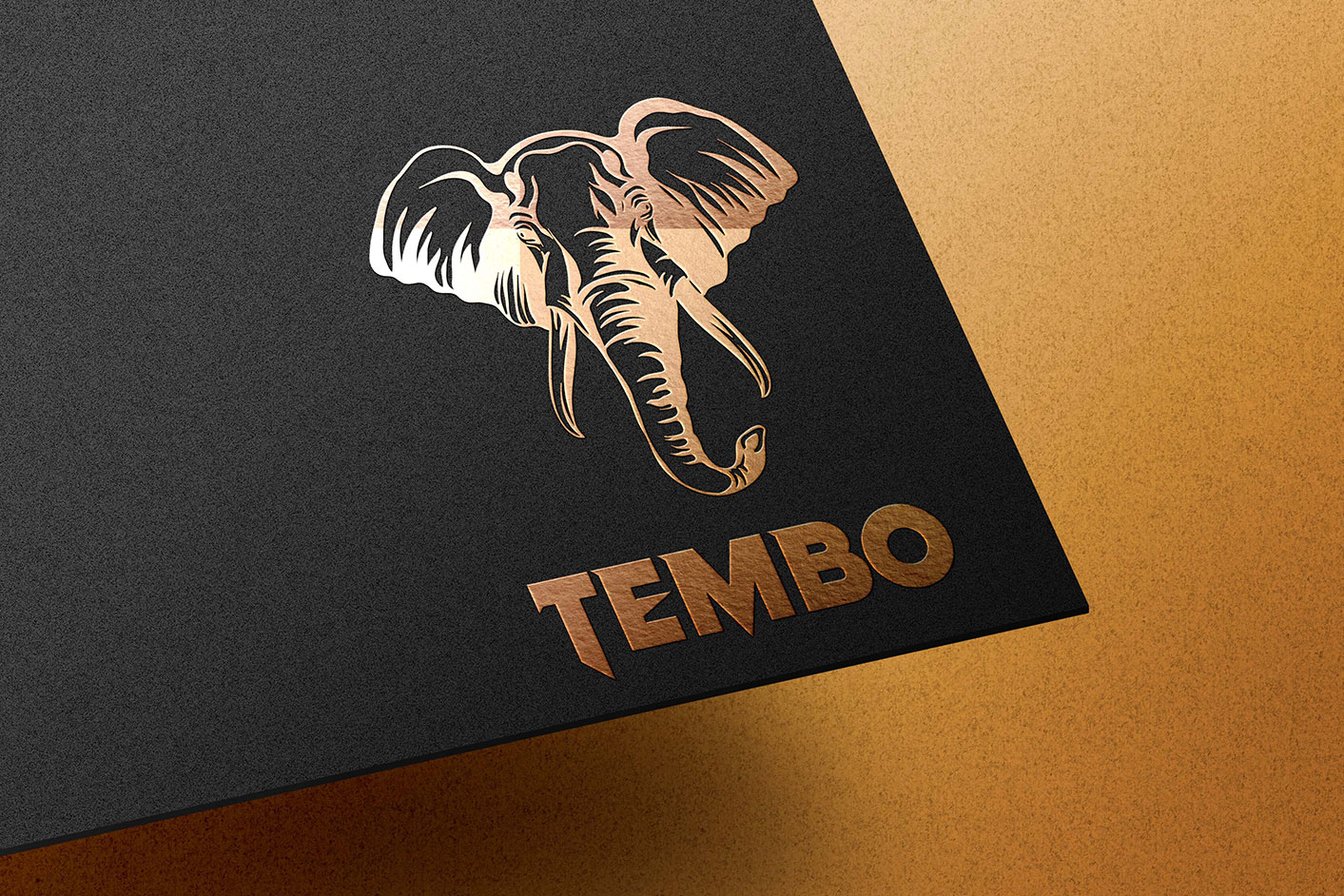 Being a best packaging design company in Patparganj industrial Area, Delhi. we have a team of skilled designers. They possess expertise in various design techniques and tools. Our designers stay updated with the latest design trends and best practices, ensuring that your visual materials are modern and appealing.
Hurry up, grab the opportunity to take our services!
The Graphic Design Services
that we provide:
Graphic Designing
Brouche
Catalogue
Packaging Design
Logo Design
Print Ad
EDM
Social Media
Preference Locations for Graphics Design in Delhi