From Concept to Creation: Find Unique Graphic Designing Services in Okhla Industrial Area Delhi
Okhla is a vibrant and growing community in Delhi, India. It is home to a wide variety of businesses, from small startups to large corporations. As a result, there is a great demand for graphic design services in Okhla.
As a leading graphic design company in Okhla, We specialize in print designing, web designing or branding for new brands. It is important to choose the best packaging design company in Okhla delhi that has experience in the type of design you need. So, you no need to look further than Cromatik.
We are here to revolutionize your brand's visual identity. We have years of experience in creating customisd and compatible logo designs, web designs, social media templates, print ads and many more.
Our portfolio showcases a diverse range of successful projects across industries such as fashion, technology, hospitality, and more. We have a proven track record of delivering outstanding results to our clients.
At Cromatik, we understand the importance of unique packaging designs. We have experience in maintaining a delicate balance of aesthetics, functionality, and visual storytelling. With our team of talented designers, we bring your vision to life, creating packaging that effortlessly grabs attention.
Ready to elevate your brand with captivating designs? Contact us now for your day to day graphic designing needs!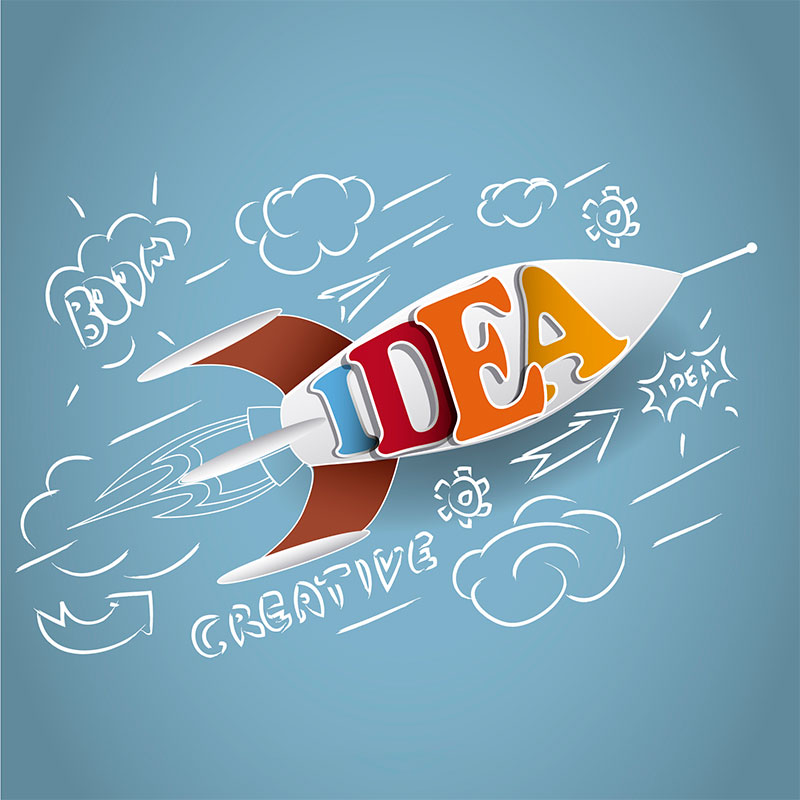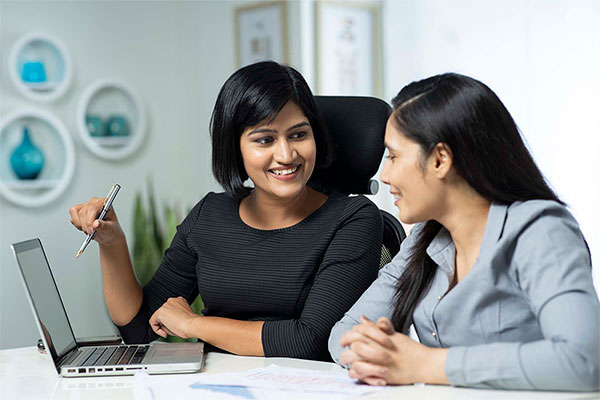 The Graphic Design Services
that we provide:
Graphic Designing
Brouche
Catalogue
Packaging Design
Logo Design
Print Ad
EDM
Social Media
Preference Locations for Graphics Design in Delhi